8500+ Dives
Upto 50 meters deep and 4 stunning dive sites, we have guaranteed our customers see the best of underwater beauty.
305,000+ Passengers
We try to give our passengers the best service there is, touring passengers from all over the globe.
6000+ hours
Diving 6 times a day, 5 times a week and 45 minutes of under water experience, should be a must on the bucket list of anyone.
16 Years of Experience
Being the only submarine to dive deep into the ocean, we are the leader of submarine dives in Maldives. Experienced crew makes your experience a luxury.
About Whale Submarine Maldives
Imagine yourself cruising through an underwater garden filled with tropical fish. This is exactly what you will experience during your 45 minute dive. On board the submarine you will descend to a submerged reef 45 meters beneath the surface. However the first stop is at 25 meters where you will see a colorful display of corals and different types of reef fish. In most of the dives the submarine is greeted by a school of blue or yellow-stripped Snappers. Common Lion-fish, Yellow Box Fish and turtles are usually found here. Next stop at 40 meters is yet another type of coral garden and depending on current the submarine will be beached on a sandy spot just close to a big cave. The exterior lights of the submarine will enable you to see the different types of fish taking shelter inside the cave.
Superb experience


Underwater world opens up for all people who can't snork...short but beautiful ride. Definitely worth a try. Divers keep swimming alongside. Attracting fish with bait We'll worth the money

Well worth the trip


It's was a real treat for us during our stay in the Maldives. The experience was second to none and we were able to see some magnificent marine life. The trip was well organised and we felt safe throughout the whole journey. The staff were friendly and showed excellent professionalism.

Amazing


Excellent from start to finish. Coach arrived precisely on time, the port is a pleasant hide-away and after a welcome the guests .A submarine is way outside most folks regular experiences . The underwater experience is something we will remember fondly and recommend highly to all.
Dive Sites
Dive Deep on our submarine and experience our unique dive site.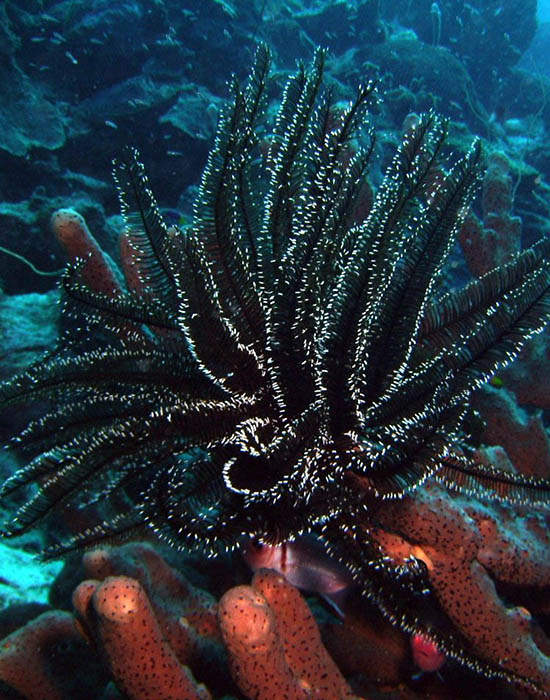 Tear Drop Reef
Join us on a tour 500 meters west of Male' to this see this submerged reed full of underwater beauty. Underwater caves, black coral of over 100 types of fishes can be seen from this dive point. Main attractions include turtles that are frequently appear.
---
---